About The Event
The 3rd Multiplier Event of the Framework for Gamified Programming Education (FGPE) Erasmus+ project will be held online in May 14.
The first part of the event will be the presentation of the project, its goals, as well as its Intellectual Outputs.

Then, the Gamified Apps Competition (GamifyIt) will start, divided into two categories (Mobile and Web), to which students from the Web Technologies degree from ESMAD, were invited to present their gamified apps in two flavours:
- ESMAPP gamification of native Android applications
- WebPI gamification of Web applications

Students of the best apps will be rewarded!
Event Schedule
Here is our event schedule
Opening Session
Olívia Silva (ESMAD President)
GamifyIt presentation
Ricardo Queirós
The FGPE Erasmus+ project
Ricardo Queirós
ESMAPP

presentation

Ricardo Queirós
Artesanato de Vila do Conde
Filipe Pereira, Mariana Monteiro and Miguel Melo.
RIMAE
João Araújo, João Campos and Pedro Fragata.
EVWallbox
Bernardo Ferreira, Carlos Guedes and Rodrigo Queirós.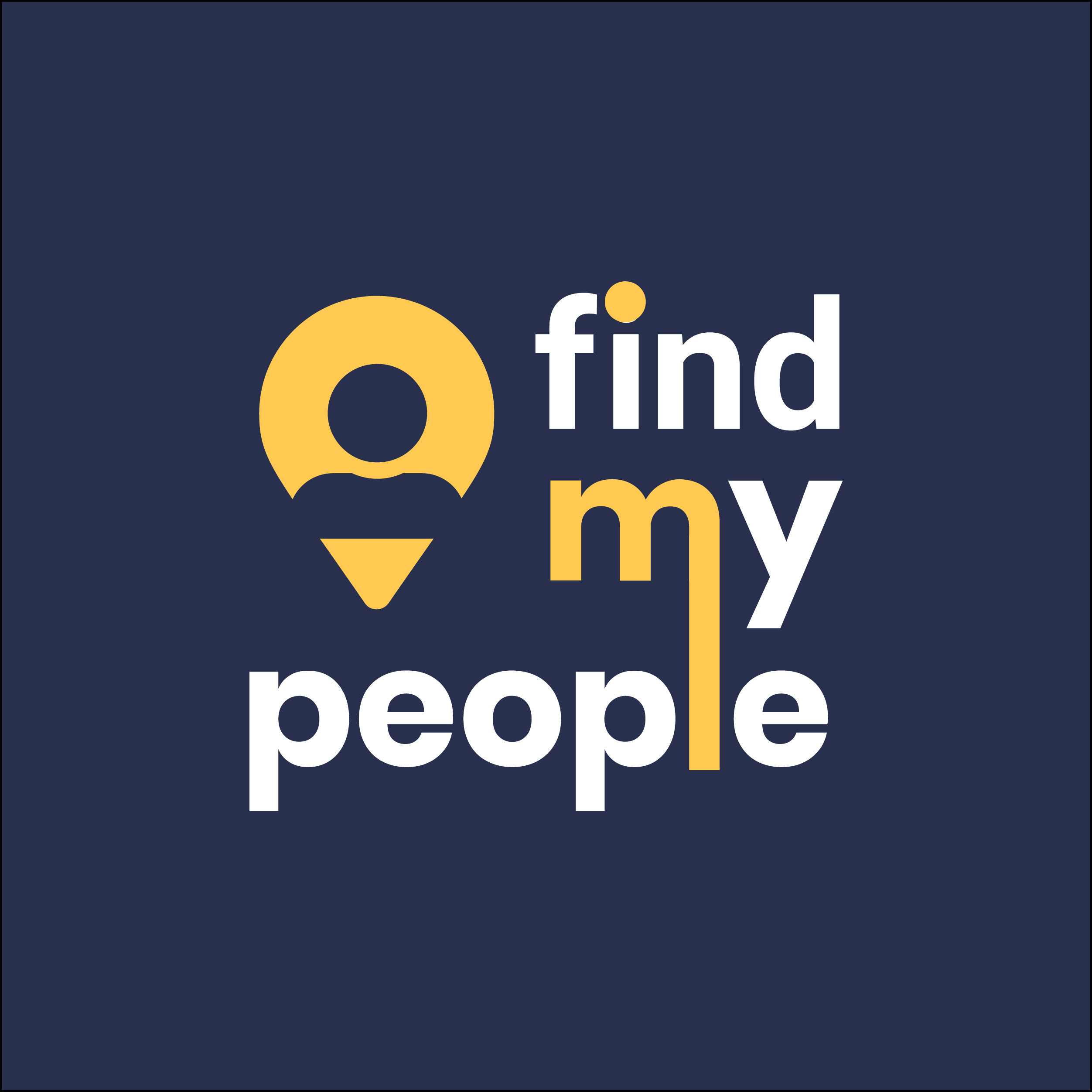 Find My People
Diogo Fernandes and Matilde Valente.
Projeto Trinsheira
António Rocha, Elói Leitão and João Silva.
Ubi
Álvaro Holstein, André Faria and Inês Moreira.
QGame
Gustavo Vasconcelos, João Costa and Jorge Coelho.
MedLis
Luis Santos, Sara Rodrigues and Tiago Fernandes.
Awards ceremony
Deliver of prizes to the best app.
WebPI

presentation

Mário Pinto (Coordinator of TSIW degree)
My Step
Luís Alves, Tiago Santos and Leandro Madeira
Run Point
Gonçalo Ribeiro, Maria Baldaia and Diogo Almeida
Swift
Pedro Ermida, Rúben Ferreira and Yaraslau Maksimchyk
HC
Bruno Sério, Catarina Fonseca and Jialong Ye
We Fit
Diana Ruas, Inês Calmeiro and Mafalda Torrão Leal
Running Hub
Rui Couto, Tiago Couto and Luís Fernandes
Play Around
Sara Rodrigues
Medify
André Alves, João Simões and Nuno Costa
GeoMe
Alexandre Cunha, André Mendes and Fabiano Torrão
Awards ceremony
Deliver of prizes to the best app.
Evaluation & Prizes
EValuation
Every application will be evaluated by a jury in 4 categories with a certain number of points for each category, namely:


| Category | Points | Explanation |
| --- | --- | --- |
| Idea implementation | 0-10 | Is the idea of the app clear and well executed? |
| UI Design | 0-30 | Are the main principles of the user interface and visual design achieved? |
| Gamification mechanics | 0-40 | Are these the best elements to apply in order to reach the app's main goal? |
| Gamification innovation | 0-20 | Are new ways of injecting gamification explored? |
The final score consists of the sum of all points from every category.
Prizes
ESMAPP
WebPI
Organization
Sponsors